Now taking bookings for 2024
Save money on all touring & camping stays by booking with us direct online using our online only discount code #BOOK-DIRECT *Cannot be combined with any other discounts*
December offer
15% off self catering and 10% off hardtstanding pitches no code needed.
#BOOK-DIRECT
Wild Camping
New for 2023
Hillview Meadow is just under a 2-acre field adjacent to Polladras meaning you are a little further away from facilities but boasting fantastic views of Tregonning and Godolphin Hill, being the most westerly of two granite hills in the UK.
Be as wild and close to nature as you like here, There are only water points available directly in the meadow, with no lighting at all, meaning you watch the beautiful sunsets and starry skies.
If you are after a bit more than just 'wild' camping you have access to our full facilities just 150 yards walk from the main gates of the field.
Just a short walk down a lovely woodland walk which will bring you to our toilets, showers, chemical elsan point, a launderette, a children's play area and an arcade games room.
Pitch features
These pitches are larger than our other non-electric pitches at 9 x 9 meters but are on a gentle slope.
These pitches do not have access to an electric hook-up, no WIFI in the meadow but you can access this on the main site.
One unit only per pitch. If you have 2 tents you must book 2 separate pitches.
Maximum 6 people and 2 dogs per pitch.
Please note that everything must fit on your pitch including ropes, awnings, pup tents, gazebos and your car.
This pitch type is suitable for:
– Tent maximum 6 x 4 metres (including porch / awnings).
– Trailer tent maximum 6 x 4 metres (including porch / awnings)..
– Campervan up to 6m
– One car maximum – these pitches are not large enough to fit 2 cars.
Maximum 6 people and 2 dogs per pitch.
If your unit is larger than the above or you are unsure if you can fit on the pitch please book a gold-large pitch OR contact us first before booking.
Special requirements & pitch requests will be taken into consideration but cannot be guaranteed.
Group bookings only accepted by prior arrangement. Please do not book more than one pitch online without talking to us first.
We prioritise booking requests with direct bookings taking priority over those booked through 3rd party websites, it is therefore best to make all bookings direct with us.
Pets welcome
DID YOU KNOW......
We like to keep our pricing simple, therefore the only extras you'll pay for are people & dogs (electric pitch price includes 2 people, non-electric pitch includes 4 people).
Everything else is included in the pitch price - It just has to fit within your pitch boundary - so make sure you book the right size pitch for your setup.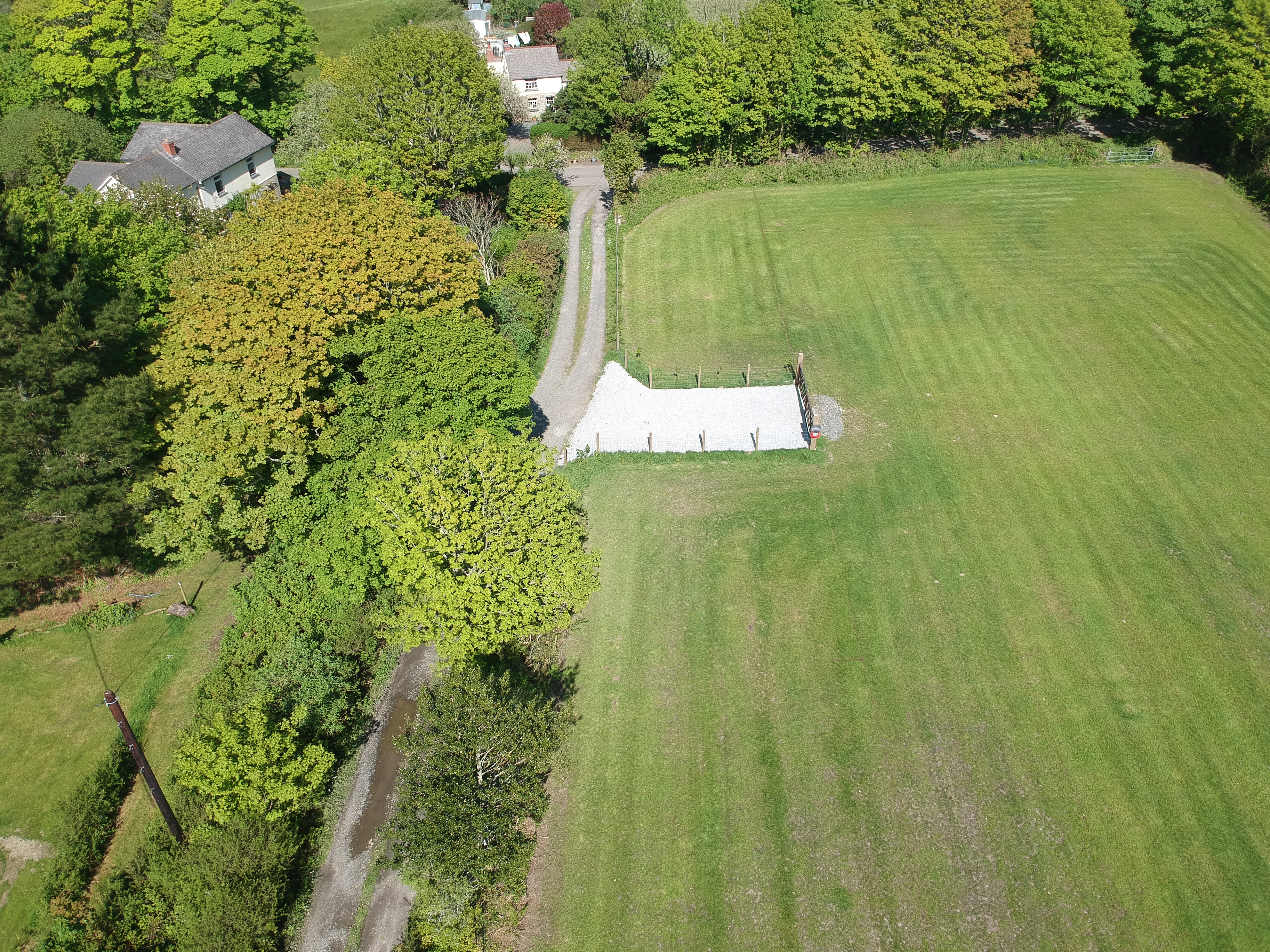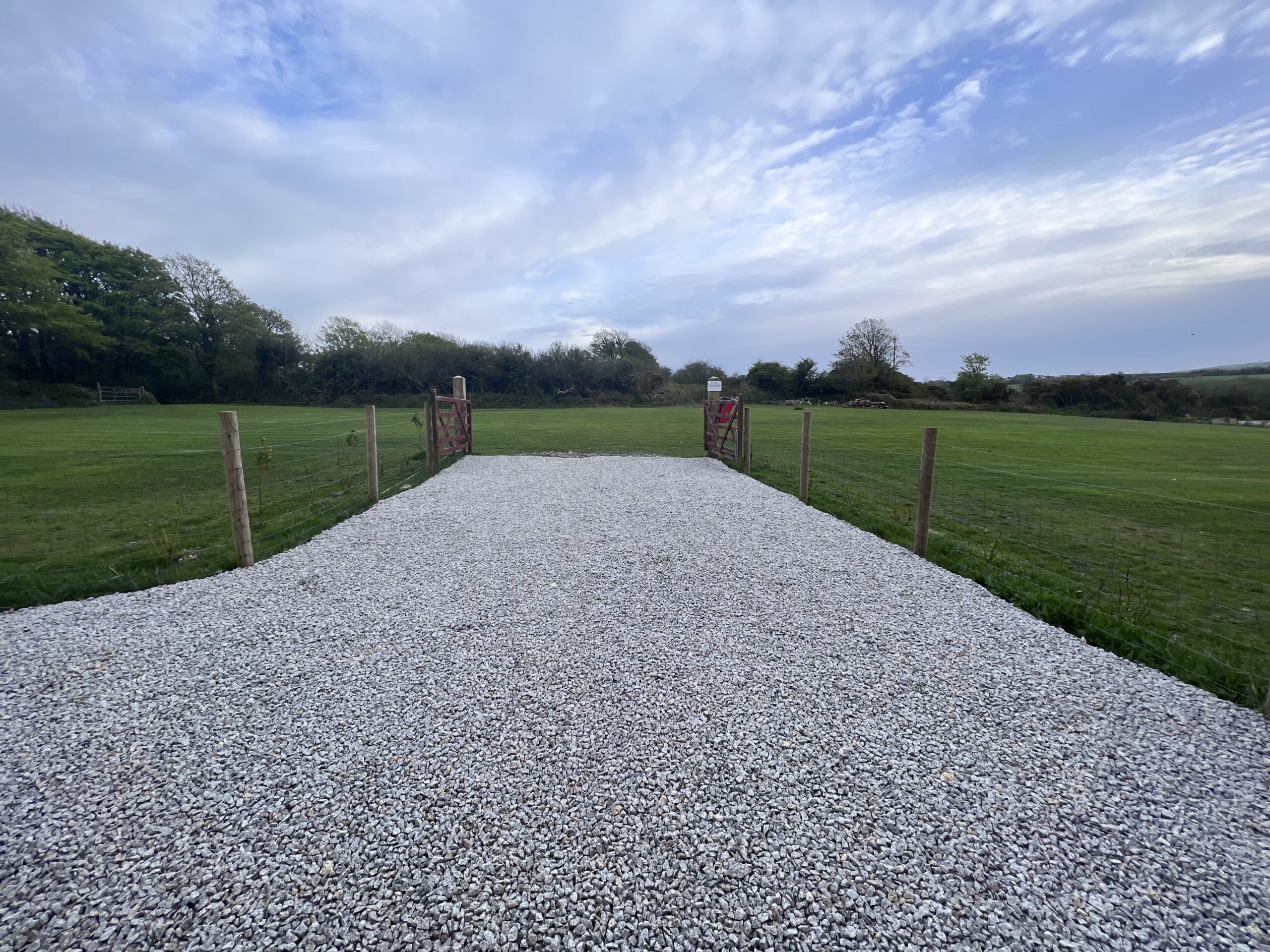 Wild camping - PRICES
Click HERE to view all pitch prices
Mid Season
Pitch price includes 4 people
£6 per extra person

£3 per dog

Infants under 2 years FREE

Awning* FREE

Gazebo* FREE

Pup tent (max 2x2m)* FREE

Trailer* FREE

* All extras must fit within your pitch boundary*

26th May - 13th July
High Season
Pitch price includes 4 people
£6 per extra person

£3 per dog

Infants under 2 years FREE

Awning* FREE

Gazebo* FREE

Pup tent (max 2x2m)* FREE

Trailer* FREE

* All extras must fit within your pitch boundary*

14th July - 9th September