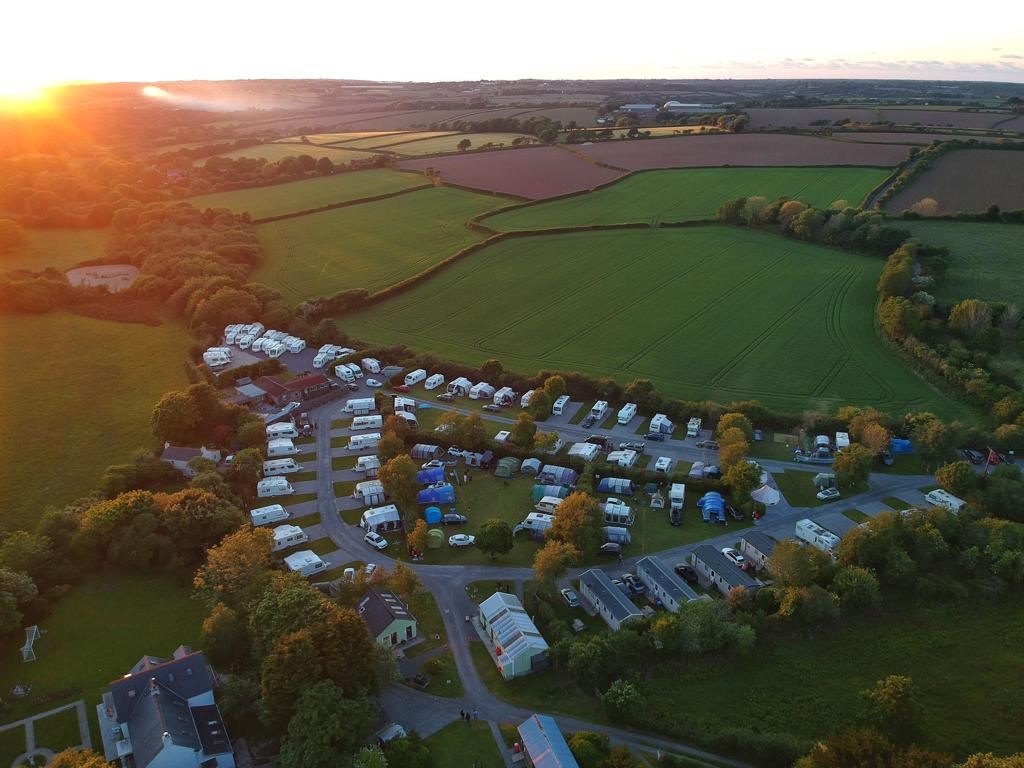 Seasonal agreement form
For full information including all of our terms and conditions about having a seasonal pitch please click on the link
SEASONAL PITCHES
Come and go whenever you want without the hassle of towing your caravan.
Our seasonal pitches offer plenty of space for caravans or motorhomes of all sizes.
we have 2 options available:
FULL SEASONAL - Stay on your pitch from 1st April - 31st October*
WINTER SEASONAL - Stay on your pitch from 1st Nov - 31st March*
PART SEASONAL - Stay on your pitch from 1st April - mid July*, then again from early September - 31st October*. When you van comes off pitch for the school summer holidays you can store it with us for an additional cost or take it home with you (Part seasonal 'off pitch' dates vary depending on school summer holiday and August bank holiday dates).
* ALL PITCHES ARE FOR HOLIDAY USE ONLY, YOU CANNOT LIVE ON SITE *
2024 PRICES:
Full seasonal (standard pitch) = £2260
Part seasonal = £1300
Winter seasonal = £1000 
All prices include 2 named persons, awning, car, 2 pets and 400 units for full seasonals and 300 units for part seasonals. Winter seasonal does not include electric this is charged per usage used.
Extra persons aged 2 years and over £70.
Summer storage available for our part seasonal pitch holders £100.
Winter storage available for everyone for £200.
For more information or to enquire about adding yourself to our waiting list please send us a message using the contact form below.
Please note that we will require you to come and visit us first before you are able to add yourself to our waiting list, you must arrange a suitable time in advance to visit so we can make sure we are here to meet you.
STORAGE ONLY
We also have availability to just store your caravan or motorhome with us. Please click HERE for more information.
Seasonal Touring Pitch Enquiry